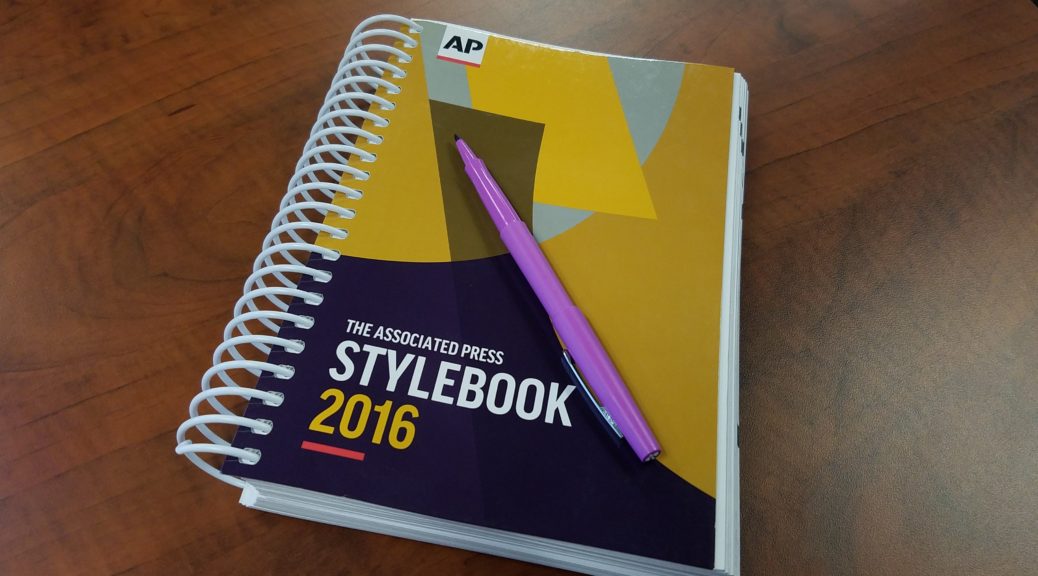 Rulebook editing
Rulebook editing
I'm a professional copy editor in real life. I would love to combine my two passions by editing board-game rulebooks as well. If you have a project, please reach out!
For proofreading (typos, grammar, punctuation errors), my rate is $20/hr.
For copyediting (heavier edits for style, voice, content and structure), my rate is $25/hr.
Please email me if you have any questions at meeplelady@gmail.com. Thank you!