I love Trickerion so much that I purchased a wooden insert from Meeple Realty while I was at BGG Con in November. I just got around to building it. I actually started two weeks ago and realized that the set I had purchased was missing wooden sheets. I emailed the Meeple Realty folks, and they quickly sent me what I was missing. Love it when a company has great customer service!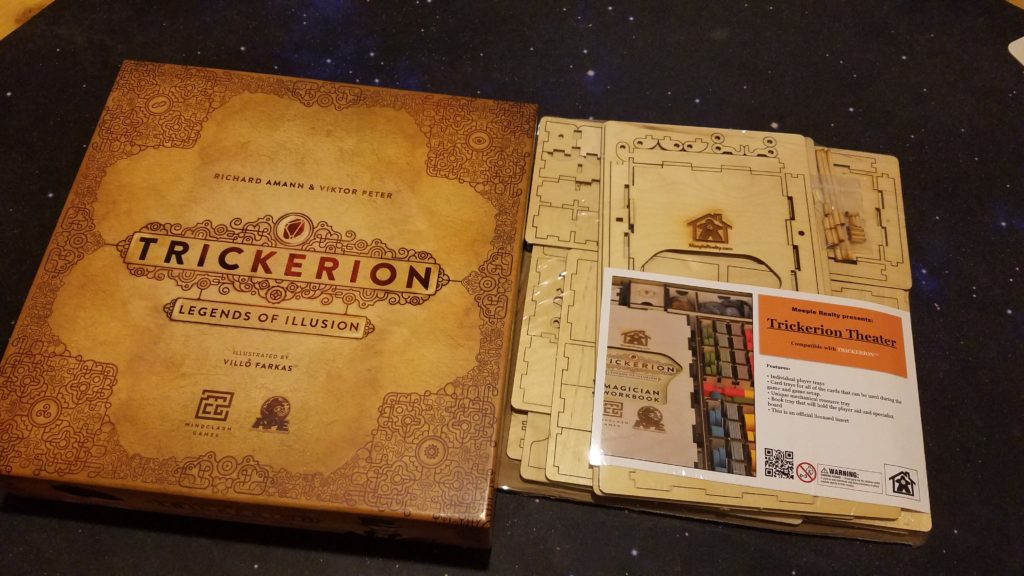 Anyway, this wooden insert was by far the hardest thing I've ever built, but, my friends, it is definitely worth it! I can see how this insert will make it easy to set up the game and for each player to keep all their items organized (because if you've played the game, you know there are a lot of components to it). I've only build inserts from Broken Token before, so building a Meeple Realty insert was a whole new experience for me.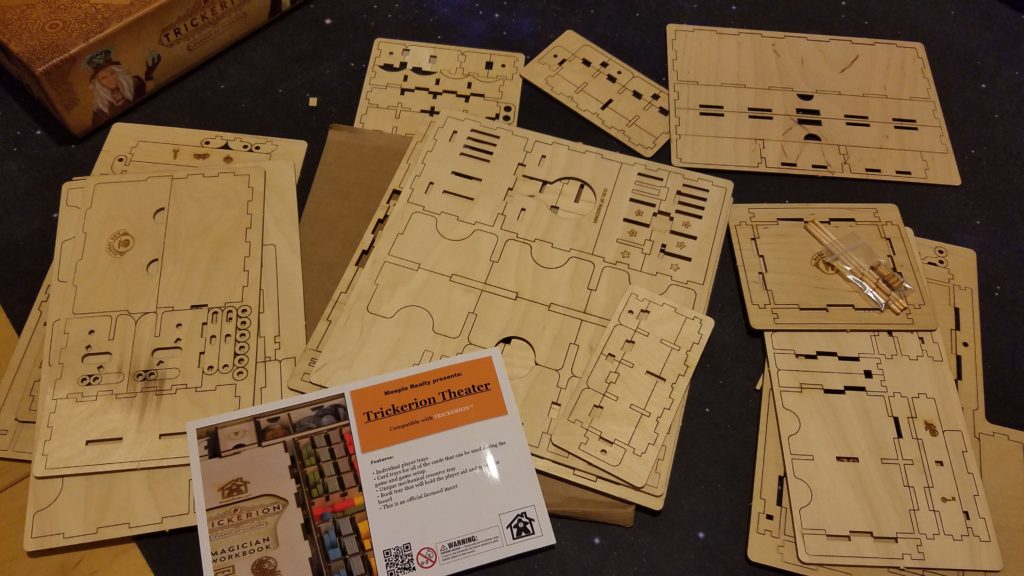 The Meeple Realty insert is super intricate and so much thought was placed into building an insert that matched the theme of the game. The instructions were easy to follow, which is always great. The design though was cut into the wood so tightly that I had a little trouble putting pieces together. There were a couple forceful moments of me screaming into the ether, "Why isn't this working?!?!" And then, "Oh, finally!" (Wiping sweat off my brow). Building the insert definitely needed a lot of elbow grease.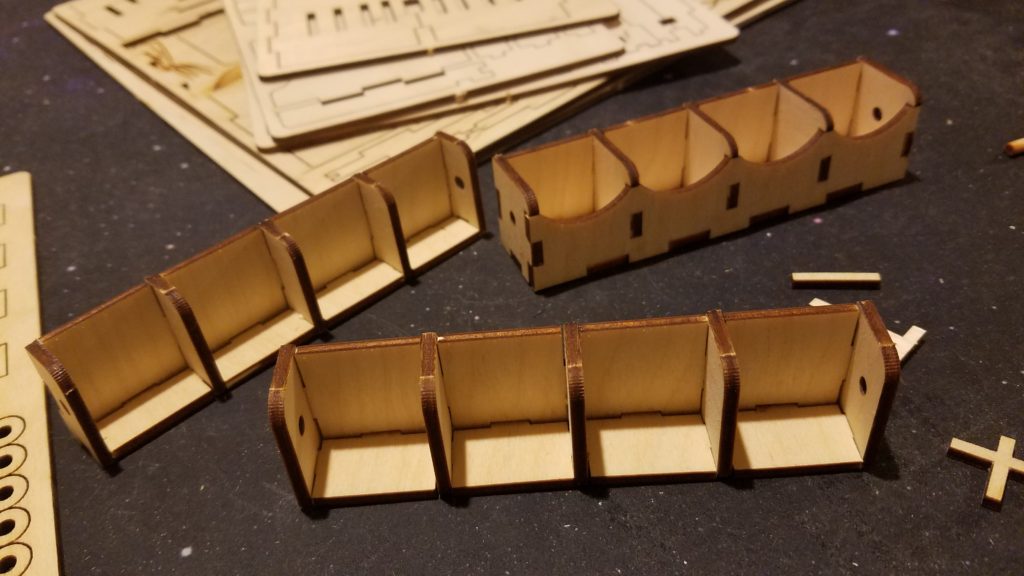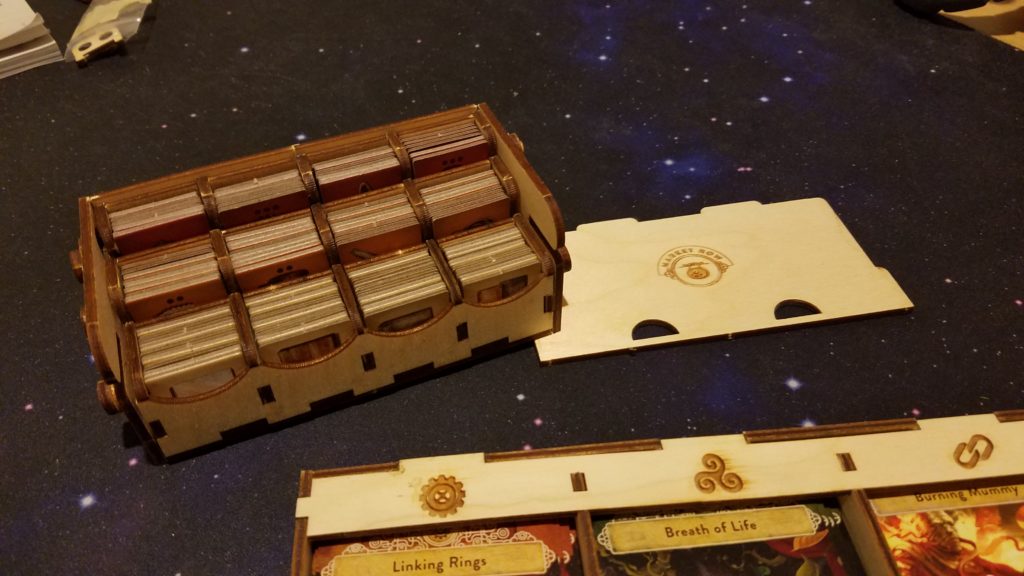 Granted, I don't own any sandpaper or any other wood-working tools (which are clearly suggested to have handy at the start of the instruction manual) so maybe others wouldn't have such a hard time putting it together.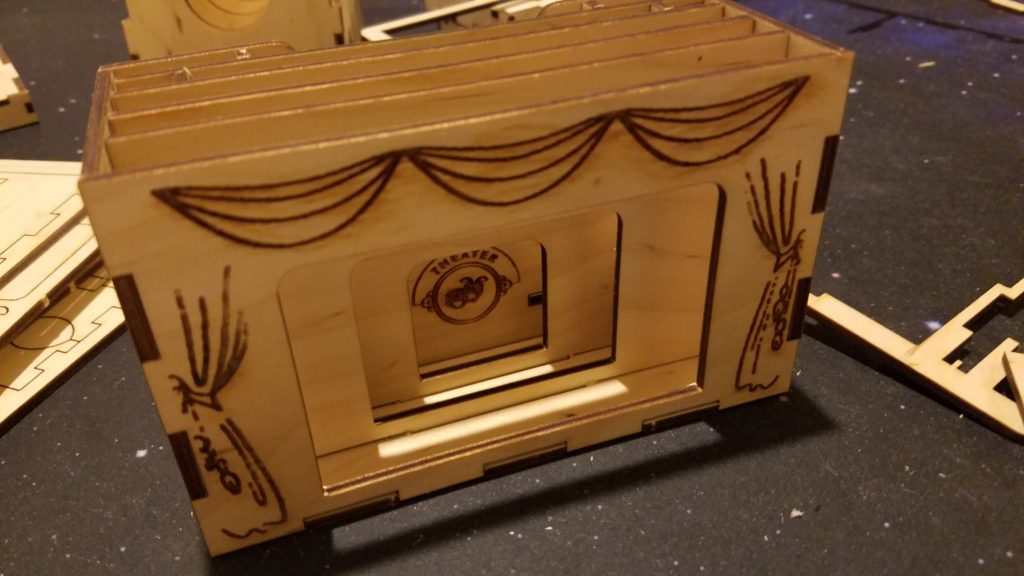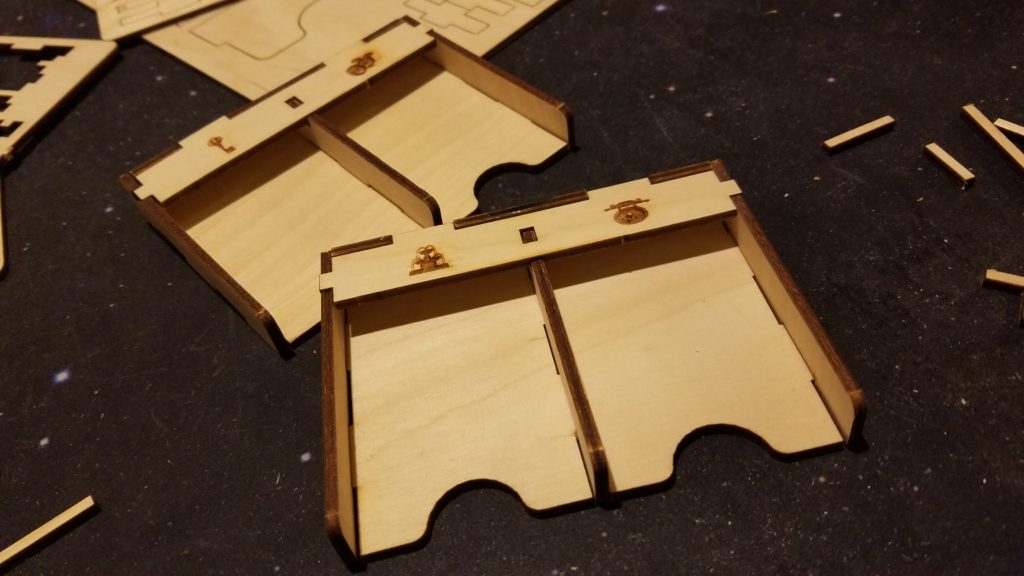 It took me about 3 evenings' worth of time to finish it. But again, I have no experience working with wood, so I'm really not a good gauge into how long it would take to build.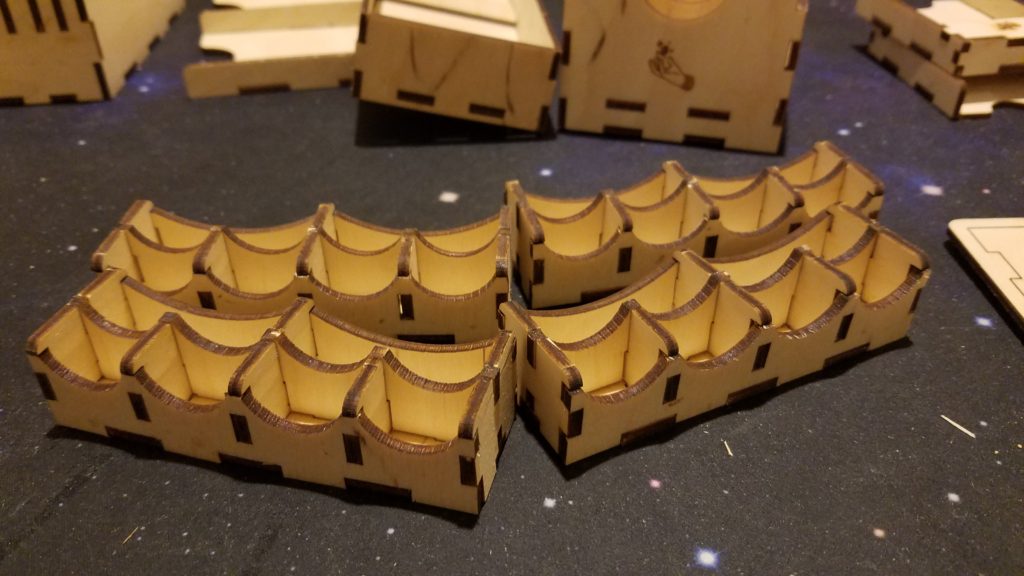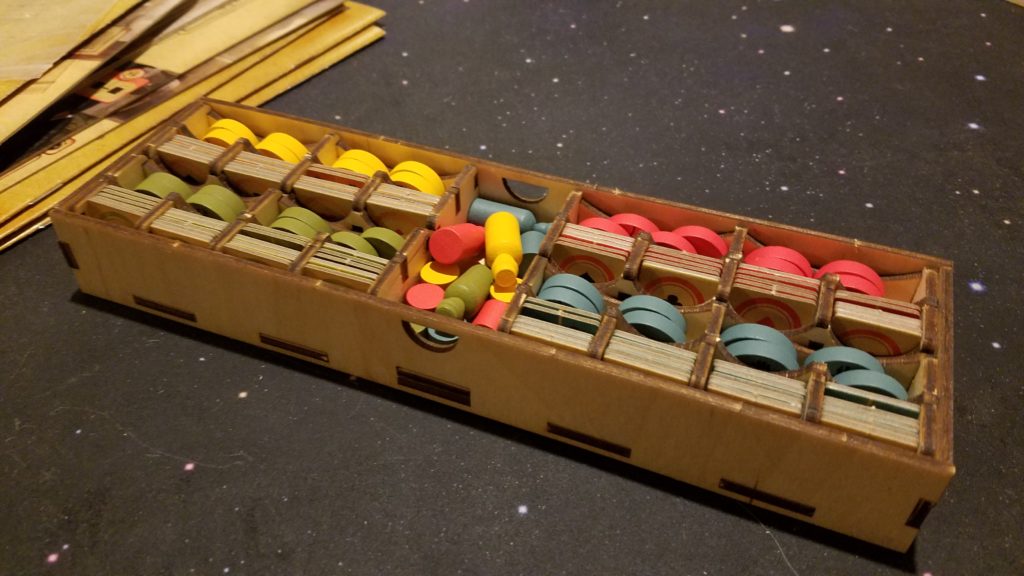 Once I was done building all the wooden pieces, I used the company website to figure out which components went where and how to assemble the insert into the box. And it was freakin' glorious!! I could not be more pleased with myself.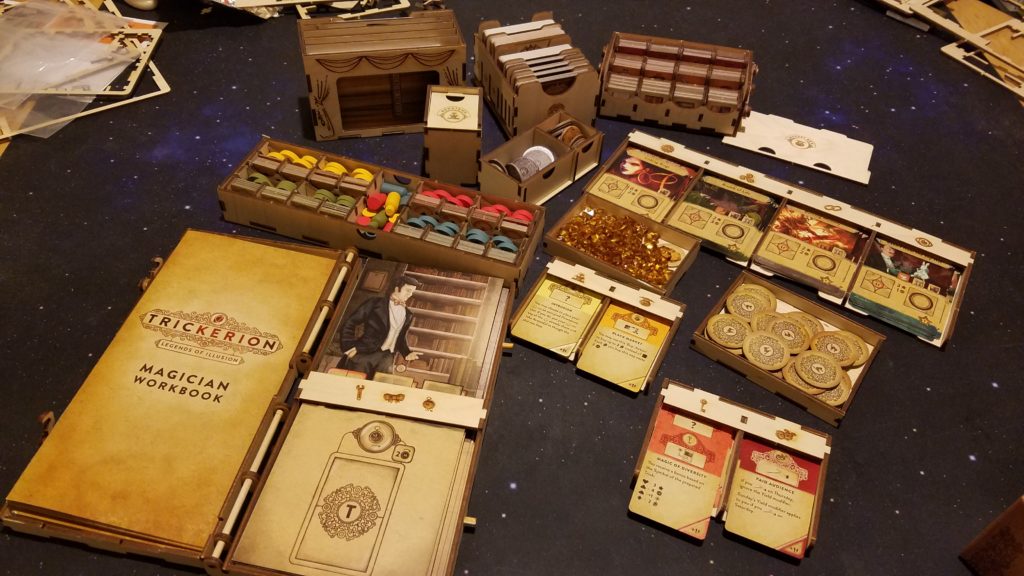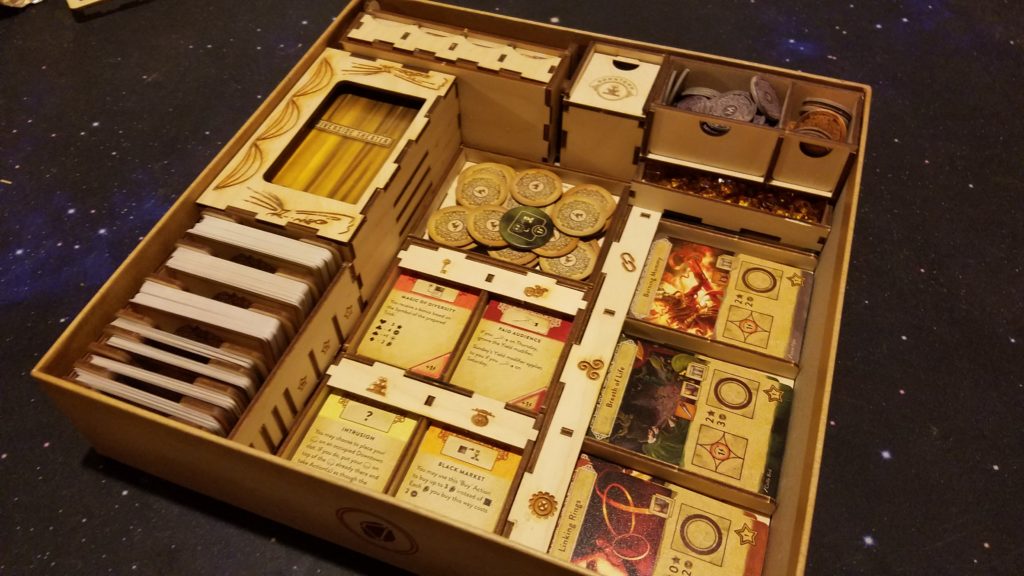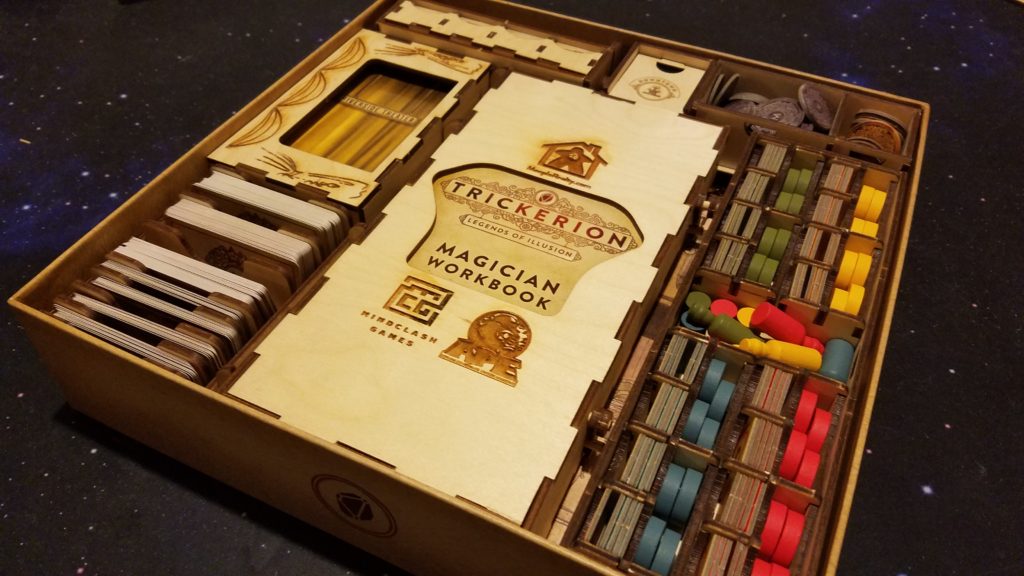 Everything fit so nicely, and I love that the insert also accounted for the Dahlgaard's Gift add-on pack, which is the second expansion if you count the Dark Alley one that's included in the base game as the first expansion. Anyway, I can't wait to get this on table again!